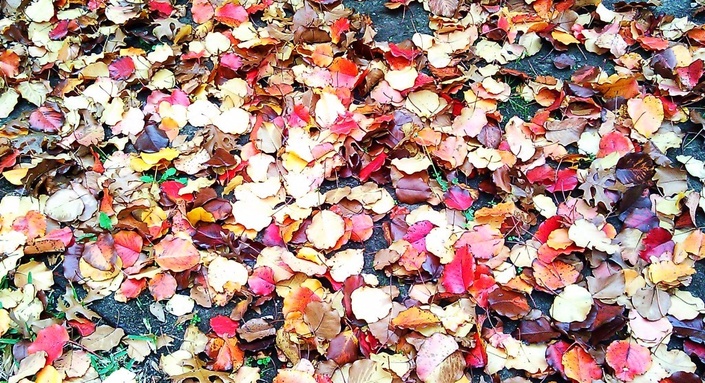 2017 Inclusion & Diversity Summit
Good Day All and Welcome to the 2017 Inclusive Workplace Summit. I am Dr. Debra Harris Nixon, retired family therapy professor and I have spent the last 15- years training graduate students in the finer points of what it means to be inclusive in a diverse society. I am an author, diversity and inclusion researcher, and corporate consultant and trainer.
Have you ever wondered why so many people watch the clock at work for break-time, lunch-time, and quitting time? Have you given any thought to why a bunch of us live for the weekend? Have you for a minute wondered why only a hand full of us are really working—being productive? My response: "Work is a drag, because (to often) the place where you spend over half your life is not a very pleasant place to be. But, what can you do? "You gotta eat, right?"
The experts in our Inclusion and Diversity Summit will shed some light on why the workplace is less like the sit-com Cheers, "where everybody knows your name" and where you feel you belong. And offer some helpful insights on how to get that inclusive feeling Norm felt when he walked into the bar.
You may be wondering why I'm calling it Inclusion and Diversity instead of the converse. Well, diversity, while all it means is difference, it often puts a sour taste in peoples' mouths. It has come be a sort of whipping post for many in the workplace. However, that is not my reason at all for placing inclusion first. My reasoning is that diversity is a given, it means that differences are everywhere, and they are infinite. But inclusion is where the real problem lies—how we manage our differences. In other words, how we respect, honor, and benefit from our differences. And at work--in places of business--is where we get the opportunity to learn this very basic and valuable human principle.
Unfortunately, we are all so used to putting up with the toxic workplaces until we have come to expect to hate our bosses and some of our coworkers. My position is that you don't have to live like this, and my goal is to use this platform to help you change how you operate at work. If you are in a leadership position the Summit will give you an inside to what your teams may be experiencing outside of your office door or after the leadership team or staff meetings.
Beginning today, I want to offer you an opportunity to learn from the best. Now a retired University professor, I've have spent the last 15-years researching, teaching, presenting, and mentoring in the area of inclusion and diversity. The "egg-head" side of this matter is no sexier than the practical side, and the two together, well—hang on. In this summit, I have called on the "X-Men" of Inclusion. I know, I know, and most of our presenters are not even "men;" but you get the metaphor, especially after you see the diversity of our staff of presenters.
This multifarious village of professionals are dedicated to the ideal of authentically professional inclusiveness and have committed themselves to helping you acquire and/or maintain a workplace that is a safe and productive community. There is something here for everyone in every generation and involved at every level of the workplace community—top down.
And the best part is that you don't have to spend a cent, neither will it take you 15-years. All you have to do is accept this gift from me. In fact, you're getting this phenomenal training and education ABSOLUTELY FREE with a value of the accumulated masters and doctoral degrees and years of professional experience, training and continuing education hours of your Summit experts. Welcome and enjoy!
Dr. Debra
Day One, I thought I'd ease you into our summit with a welcome and an outline of our 10-day agenda. I'll talk some about why I decided to put our experts together to bring this Summit to you, instead of having you come to it. And I'll give you a bit of history of my work in the field. Welcome and click here to hear more. Thanks for Joining see you back here tomorrow with our first speaker.
Note:The Inclusion Summit begins every day at 2:00 PM ET
Day 2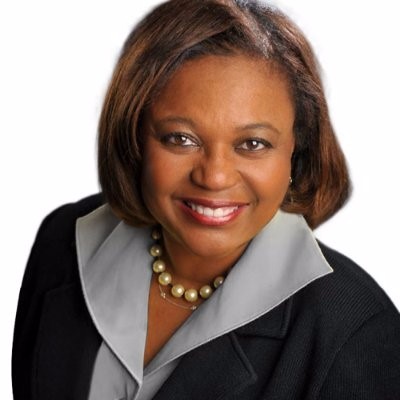 Wendolyn N. Washington, the Diversity and Inclusion Lead for Intel's Product and Services Group. Topic: You invited me to the dance, now ask me to dance: Acts of the purposefully Inclusive Leader. Wendolyn brings a wealth of corporate experience and practical knowledge on what it means to be authentically invested in inclusion, as well was problems with those who resist or fail to authentically engage a diversity workforce inclusively.
Date May 18, 2017 Time: 2:00 PM ET
Day 3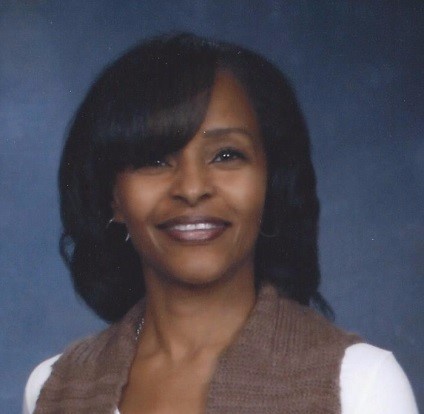 Dr. Beck Bell, ADR (Alternative Dispute Resolution) Specialist with the United States Department of Agriculture, Topic: Inclusion through Mentor-ship. A veteran of the US Air Force holding a doctorate degree in Conflict Resolutions, Dr. Bell shares with attendees a wealth of insight and knowledge the from several different life experiences as it relates to the practice of inclusion.

Date: May 19, 2017 Time: 2:00 PM ET
Day 4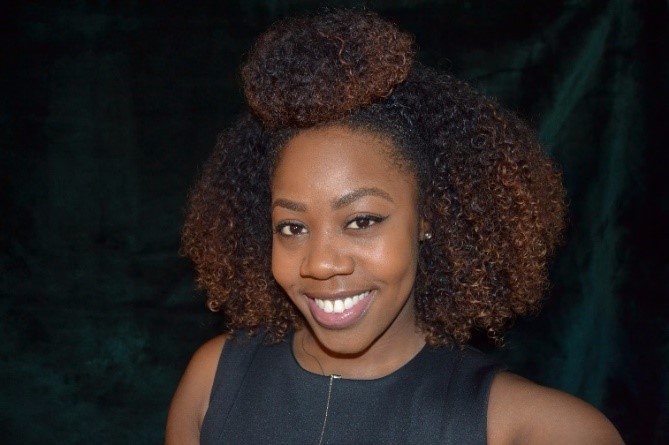 Micha Nixon, the Summit's Millennial Business Success Expert, Topic: "Up Close and Personal: Working Effectively with Millennials." Micha, today's expert specializes training our youngest business associates in the workplace. She is quick to remind us that millennials are the most diversity-minded and inclusive of us all. Micha "breaks down" what we can expect from her colleagues (cohort) and how we can best work with this techno-savvy group

Date: May 20, 2017 Time: 2:00 PM ET
Day 5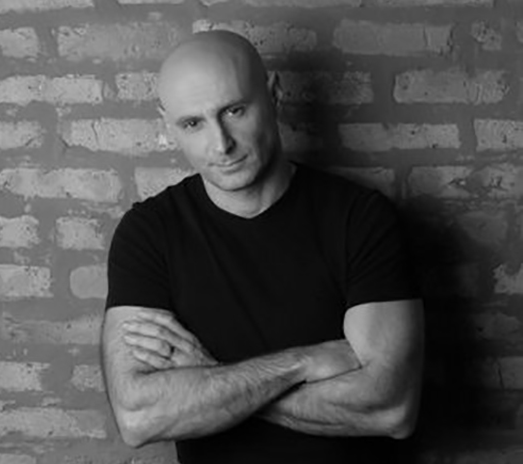 Paolo Mugnaini, Creative Manager for the Digital Media Production Department at Nova Southeastern University,Topic: "The importance of Diversity and Inclusion: a Filmmaker's perspective." Paolo, an award winning filmmaker brings an international perspective to our discussion. He's a devout advocate of diversity and inclusion and uses his artistic, creative gifts to inform his inclusive commentary.
Date: May 21, 2017 Time: 2:00 PM ET
Day 6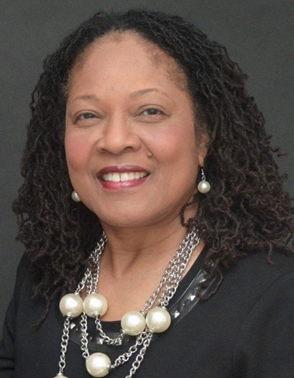 Dr. Bettye Lovelace Ross visionary and president of The EnVision Consulting Group, Topic: Dr. Betty Lovelace, Faith-based Consulting Dr Lovalace shares with attendees the parallels that exist between faith-based practices. Attendees will be challenged to reconsider this sector of our society as a viable audience for inclusive training and practice.
Date: May 22, 2017 Time: 2:00PM ET
Day 7

Jim Penny, author, speaker, mentor, coach, e-learning expert, business owner and entrepreneur. Topic: "Multigenerational Diversity: Crossing the Language and, Technology Divide." A very proud boomer offers us a closer examination of what multi-generational diversity looks like and the value of language usage and effective communication between the generations in the workplace.

Date: May 23, 2017 TIME 2:00 PM ET

Day 8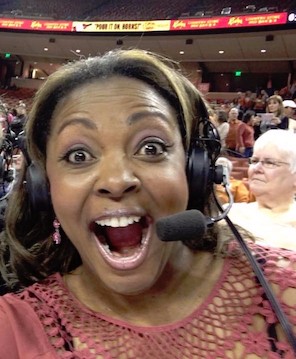 Fran Harris (CEO Fran Harris Enterprises, LLC),Topic: "Workplace Bullying: Just when you thought you were safe." Fran discusses the unfortunate increase in workplace misbehavior and bullying, and how you can make sure you're doing your part to build a healthier, happier workplace. Bullyproof My Company is her latest literary installment in her contributions to workplace effectiveness.

Date: May 24, 2017 TIME 2:00 PM ET

Day 9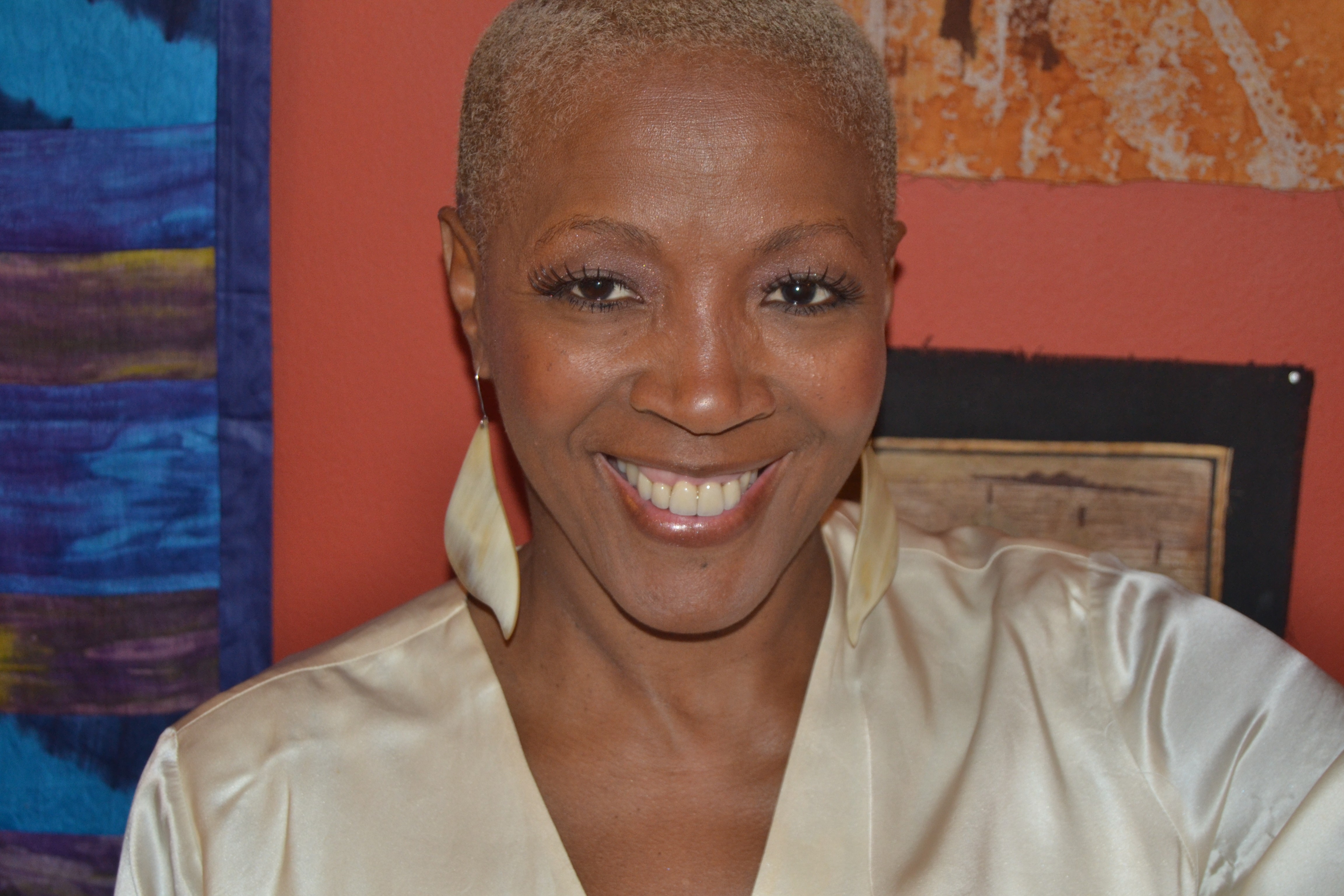 Debra Harris, Inclusion & Diversity Researcher and Trainer,Topic: Inclusive Leadership, inclusive work force. The cliché "Like priest, like people" refers to the influence of leadership, positive or negative. In 2014-15, I conducted a study on inclusion that brought this cliché up close and personal. My research "inspirited" my 2016 book "The Inclusive Leader." Today, I will share the insights gained from the study.

Date: May 25, 2017 Time: 2:00 PM ET
Day 10 Final Words from your Host, Dr. Debra.
Your Instructor
Dr. Debra Harris Nixon former professor of the marriage and family therapy, is a relationship expert and advocate for inclusion and diversity. She is the founder and owner of Liberation Services a company through which she provides therapeutic services and inclusion workshops, and personal/professional coaching.
Class Curriculum
Day One: Welcome Everyone to the 2017 Inclusion and Diversity Summit
Available in days
days after you enroll
Day Two: You invited me to the dance, now ask me to dance: Acts of the purposefully Inclusive Leader
Available in days
days after you enroll
Day Three: Inclusion through Mentorship
Available in days
days after you enroll
Frequently Asked Questions
When does the course start and finish?
The course starts now and never ends! It is a completely self-paced online course - you decide when you start and when you finish.
How long do I have access to the course?
How does lifetime access sound? After enrolling, you have unlimited access to this course for as long as you like - across any and all devices you own.
What if I am unhappy with the course?
We would never want you to be unhappy! If you are unsatisfied with your purchase, contact us in the first 30 days and we will give you a full refund.